FAQ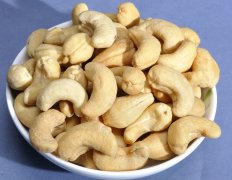 Although cashews contain a significant amount of fat, they make a good snack choice for their high protein content, 4 g per 1 oz serving, vitamin and mineral content and cholesterol-free status. ...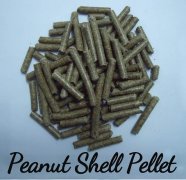 Peanut shell is a big concern in peanut shell process. Peanut shell pellet is recommended to customers who are interested in peanut shelling machine....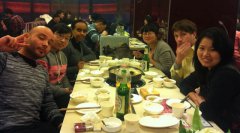 Few people realize that peanut butter is excellent for foreigners to enjoy the hot pot. The peanut butter making machines in AGICO are promised to offer the best peanut butter for you....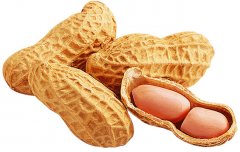 Peanut shelling machine is necessary and important equipment in peanut processing procedure. Many peanut shelling machine users express their question about how to use peanut shell. ...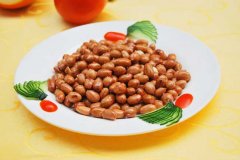 Fried peanuts are one of the common and popular cold dishes in summer. The peanut frying machine in AGICO guarantees you high quality and large amount fried peanuts. It is easy to fry peanuts, while not everyone can do it well. ...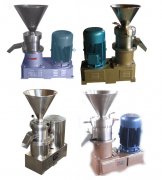 Peanut butter maker machine is common to you, however, this multi-functional peanut butter maker machine cannot only produce peanut butter but also sesame butter. Sesame butter is to Chinese what peanut butter is to the US. ...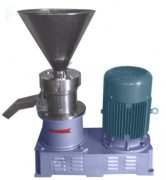 The sesame butter machine in AGICO is also applied to peanut butter. There are different models of sesame butter machine s, such as GMS-80, GMS-85, GMS-130, GMS-130B and GMS-180....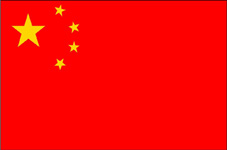 Yesterday, there was an enquiry about peanut roasting machine from Uzbekistan. It is not the first enquiry from Uzbekistan, but it can be regarded as a turning point of peanut machine in Uzbekistan market. ...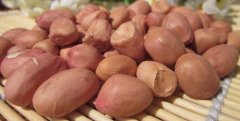 The most popular ones are the redskin peanut kernels that are indeed true to their name because they are red in color. AGICO is a good place to buy peanut peeling machine,peanut processing machine and redskin peanut kernels....
Product List