Multi-Functional Peanut Butter Maker Machine
Peanut butter maker machine is common to you, however, this multi-functional peanut butter maker machine cannot only produce peanut butter but also sesame butter. Sesame butter is to Chinese what peanut butter is to the US. Nowadays, more and more Chinese young people prefer the breakfast like peanut butter and breads to save time and enjoy nutrition at the same time. Sesame butter is also one necessary seasoning in China, not matter in cold dishes or hot dishes.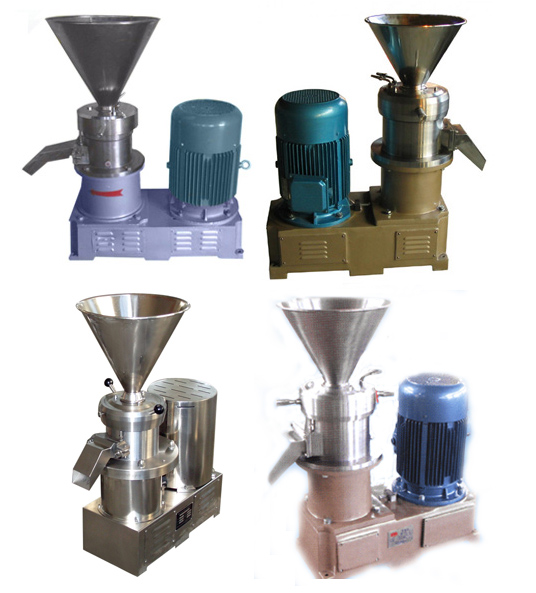 With the more international interaction, people are used to various cuisines. Taking Big Bang Theory as an example, each time they dine together, Chinese food is one of their favorite choices. To same extend, it reflects the living standards of most American people. We are a peanut machine manufacturer and exporter in China, and we believe the multifunctional peanut butter maker machine will have a large potential market in the whole world, especially the countries who like peanut butter or sesame butter or people who want open a restaurant or peanut butter shop. There are different types of peanut butter maker machines with different output and voltages.
If you are interested in the peanut butter maker machine and sesame butter maker machine in this company, please contact us.
Product List