How to Make Peanut Shell Pellet from Peanut Shell Process
Peanut shell is a big concern in peanut shell process, which occupies large area and has no much usage. Peanut shell pellet is a new way to solve that problem. Peanut shell pellet is recommended to customers who are interested in
peanut shelling machine
in order to provide a better way to deal with peanut shell.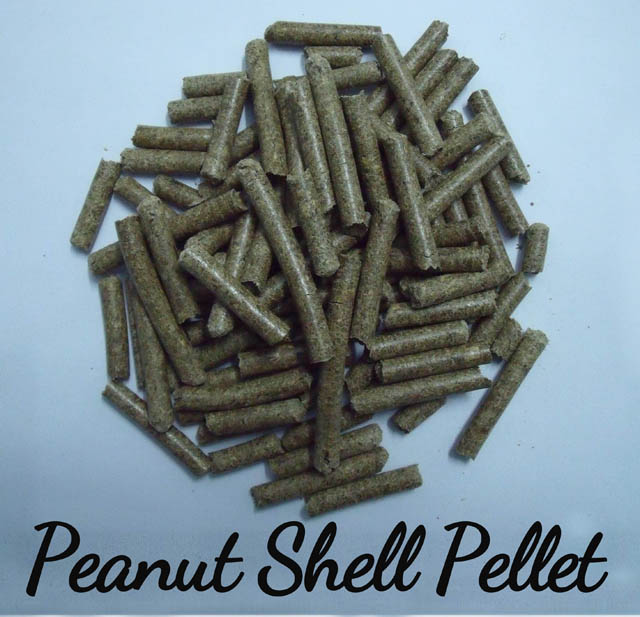 Different from other traditional fuel materials, peanut shell pellet is a newly developed fuel material and well received in the world. Pellet making machine is also a brand new industry in people's mind. Biomass energy industry seems a better choice in this resources limited world. Peanut shell is necessary and inevitable in peanut shell processing, while the peanut shell pellet offers an economic and beneficial way to peanut shell machine owners.
GEMCO is one of branch offices of AGICO, a professional pellet mill manufacturer in China as well as in all over the world. Peanut shelling machine in AGICO is a good choice to deal with peanuts, and pellet mill is a sound way to deal with peanut shell. Combine this two together in peanut shell process and you can reach win-win solution. If you are interested in our products, please contact us.
Product List