Peanut Butter Ice Cream for the Coming Summer
Have you noticed and felt the increasing temperature? Do you want to eat some cold and sweet? You will not miss peanut butter ice cream. Have you stock enough peanut butter for the ice cream peak? May be you have, but you have to figure out how to keep them fresh. What about a peanut butter machine to solve all your problems?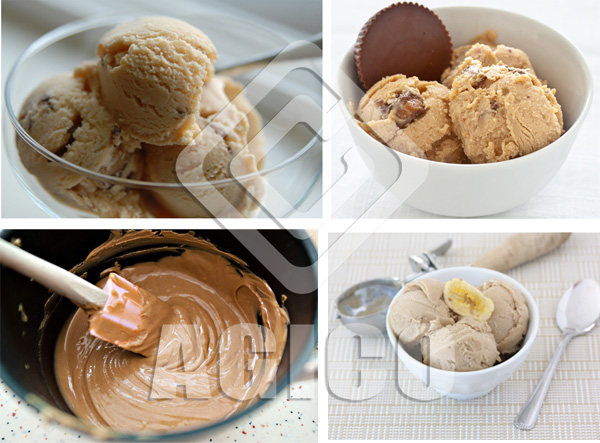 Of course, you have a better way and methods to make excellent ice cream than us. However, you cannot deny that we are leading and professional in making peanut butter, which influence ice cream quality and taste directly.
Do not hesitate to contact us, if you are interested in peanut butter machine.
Product List