peanut cutting machine
Peanut Cutting Machine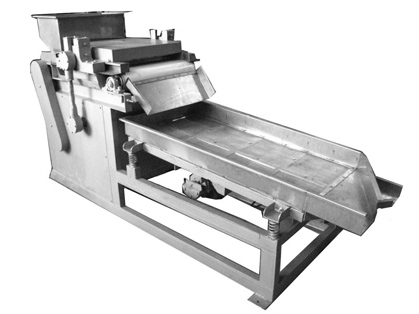 Main parameter:
Capacity: 300-500kg/h
Power: 2.2kw
Power Supply: 380V 50Hz three phases.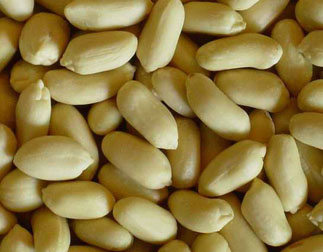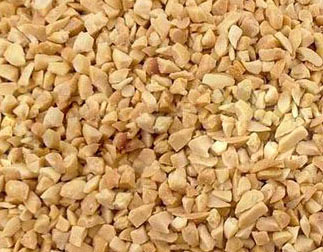 1, This peanut cutting machine is one kind of peanut cutter machines and adopts mainly to cut blanched peanut kernel, almond kernel without skin, soybean etc. kernel into slice.
2, The peanut cutting machine be made from hopper, roll cutter, cleaner, cutter adjust equipment, exit etc. it adopts to special disk roll cutter, users can adjust the space between cutters for controlling the size and equality of slice, and clean roll cutter avoiding to overstock and oil.
3, The peanut cutter equipment's characteristic: high of the finished product rate, low of noises, big output. It is good machine of kernel slice.
Product List