Peanut Roasting Machine in Uzbekistan
Yesterday, there was an enquiry about peanut roasting machine from Uzbekistan. It is not the first enquiry from Uzbekistan, but it can be regarded as a turning point of peanut machine in Uzbekistan market. after we have established branch offices in Russia, Zimbabwe, Hong Kong and Guangzhou, Uzbekistan is one of the next destination of our peanut machine international markets.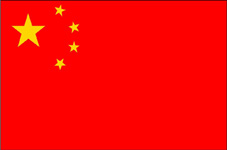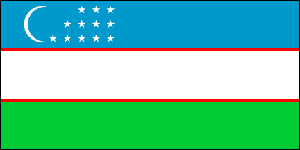 Mr. Tsoy expressed his interest to all peanut machines and wanted to build long term cooperation with us, especially the peanut roasting machine. There are common peanut roasting machine and roasted peanut peeling machine, and these two can be connected together to create a roasted peanut peeling line. Actually, most peanut machines in AGICO cam be connected together and build the machine you need.
Why do we choose Uzbekistan as one of our potential international market destinations? As we all know, the partnership of friendly cooperation between the People's Republic of China and the Republic of Uzbekistan kept the momentum of healthy and steady development in 2011. The two countries have close high-level exchanges and deepened political mutual trust. Practical cooperation between the two countries continued to expand and two-way trade volume kept increasing. Cooperation in energy, transportation, telecommunications and infrastructure development have been carried out smoothly. We firmly believe if we build a peanut machine in Uzbekistan, we can achieve win-win. If you are interested in peanut roasting machine and other peanut machine, please contact us.
Product List