How to Fried Peanuts with A Peanut Frying Machine
Fried peanuts are one of the common and popular cold dishes in summer. The peanut frying machine in AGICO guarantees you high quality and large amount fried peanuts. It is easy to fry peanuts, while not everyone can do it well. Peanut frying machine is equipped with automatic oil thermometer that can control oil and peanuts in an appropriate condition. There are peanut frying machine and peanut frying line in this company, and both them are applied to industries and restaurants. In the following, I will show you how to fry peanuts at home.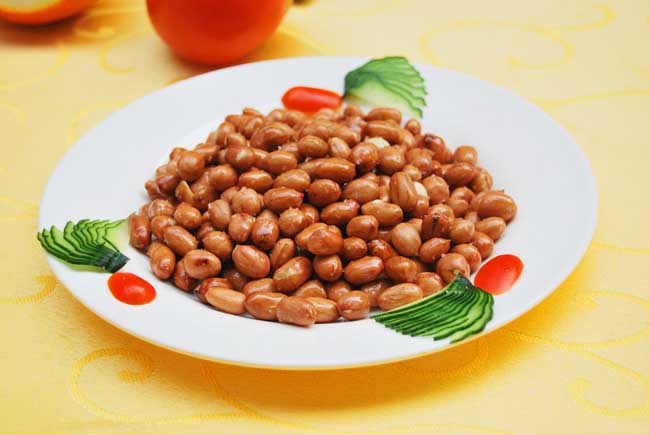 Ingredients: 500g raw peanut kernels, oil 50g, salt or sugar 5g (according to your taste)
Firstly, put the peanut kernels in warm water in order to wet the peanut kernels, and then drain water.
Secondly, heat the oil slowly, and put the peanut kernels in to wok not until the oil warm. Stir peanut kernels constantly. With the rising oil temperature, you will notice the appearance turn into oiling. At this time, it is better to add some vinegar. When the peanut kernel skin become yellow, turns off the fire but keep on stirring.
Thirdly, put salt or sugar on the fried peanut kernels, then you and your family have a special and economical dish.
One tip for you, it is better not eat fried peanuts and cucumber at the same time, because it is easy to cause diarrhea.
Product List