peanut frying machine
Peanut Fryer Machine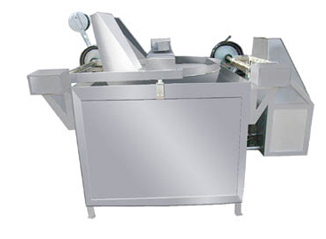 Capacity(kg/h): 150-300

Voltage(V): 380

Power(KW): 24

Size(mm)L*W*H
(As weight):1000*1000*1300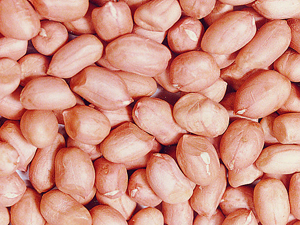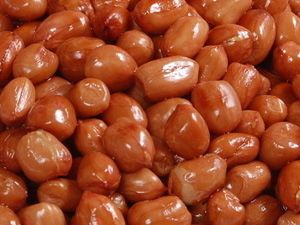 The peanut frying machine adopts to brainpower digital data service temperature display, convenience and practical. The peanut fryer adopts to a way of filtrated automatically the oil draff, avoid to the acid number is raise and there bring blacking, in this way, there will reduce a large of working lampblack.
This peanut frying machine adopts to control divisionally temperature, it can separate effectively out bad oil, and in order the machine can fry manifold material and not collude with other taste.
The peanut frying machine equipment protector for creepage please set one's heart at rest to use it. We can offer different type fry by coal, gas, electricity.
Peanut Frying Line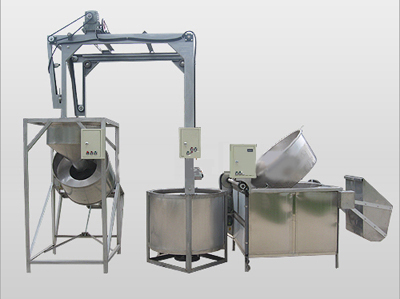 This peanut frying line is mainly comprised of feeding machine, stone and impurity eliminator, feeder, automatic soaking machine of peanut, distributor, peanut peeler machine, selecting and conveying device, oscillating dryer, swing feed unit, airing device, storage device, quantitative feeder,peanut fryer, doffing machine, condiment machine, lifting and conveying machine, peanut cooling and packing machine,etc,It has characteristics of line processing, high automatic degree, strong generality, low power cost and no pollution.
Technical Parameters: Power:20-120kw Output:3-5t/day
Product List