peanut dry peeling machine
Peanut Dry Peeling Machine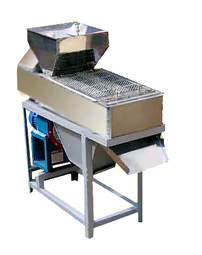 This peanut dry peeling machine is composed of vertical type hoisting machine, storage box, decorticating machine and sieving strap. The peanut peeler machine features compact structure, stable operation and low noise. After being put into charging spout, the peanut automatically enter into decorticating room composed of two friction rollers, and get rid of the skin of the peanut so as to produce peanut without red seed color.
Capacity :200-250kg/h
Voltage:380V
Power :0.74KW
Size(mm)L*W*H :1100*350*1100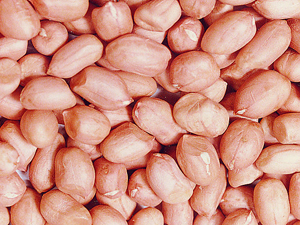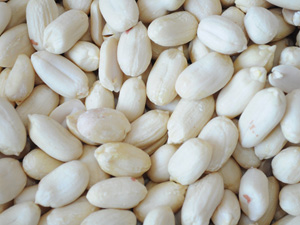 Steel Peanut Dry Peeling Machine
This peannut dry peeling machine adopts steel peeling roller, and it has characteristics of reasonable structure, stable running, long service life and high peeling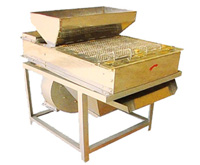 efficiency.The peanut dry peeler machine can be used multiply.This peanut peeling machine is the most advantage dry type peeling machine at present in the world.
Power:0.75KW
Output:400-450kg/h
Size:1100*650*1100
Peanut Peeling Line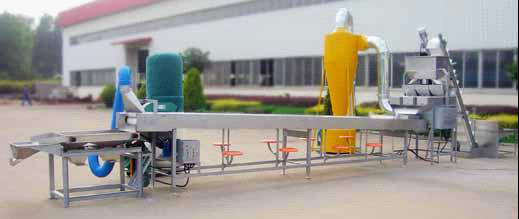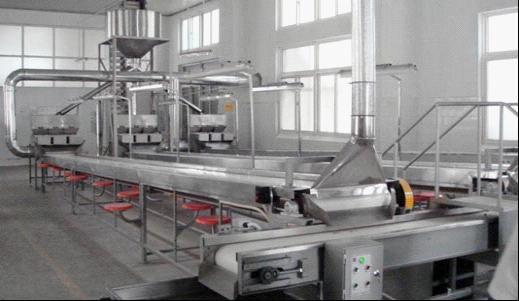 Flowcharts of Peanut Dry Peeling Machine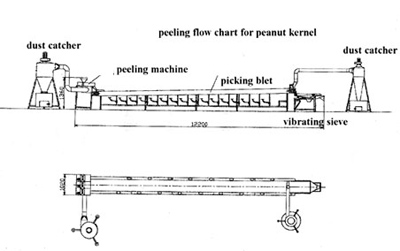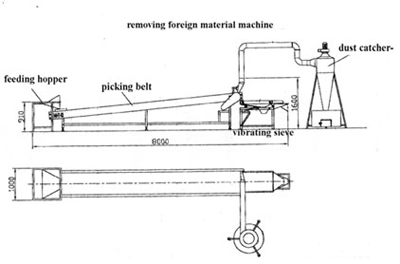 Product List