News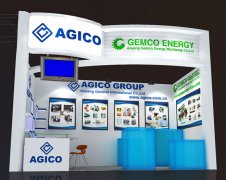 AGICO, A Peanut Machine Manufacturer Will Attend 111th Canton Fair.Our company will attend the 111th Canton Fair-The 111th Session China Import and Export Fair. Welcome to visit our booth....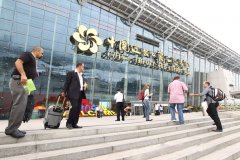 From the April 15th to April 19th, the Spring Canton Fair will be held in Guangdong Province, China. As one of the famous and leading peanut machine exporters in China, we will grasp this opportunity to promote our products and at...
Last week, there were clients from America visiting AGICO, a professional peanut machine supplier and manufacturer in china, to look for variety of peanut machines. It is said that these clients were going to build a peanut proces...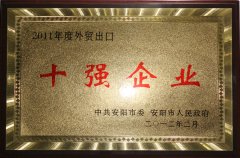 Here is a big news for all of you. Anyang General International Company Limited or AGICO for short is awarded as one of the top ten exporters in Anyang, 2011....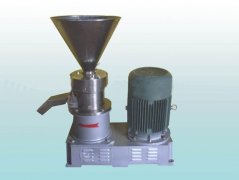 Recently, there is an enquiry from a supermarket in the US to ask about the peanut butter processing equipment. The peanut butter processing equipment in AGICO is for industrial and there are small, middle and large sizes....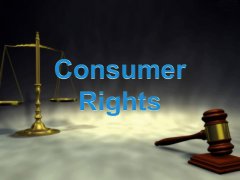 The International Day for Protecting Consumers' Rights is around the corner, and each year on March 15th, there will be activities held in peanut machine company to promote the importance of consumers' right to an enterprise....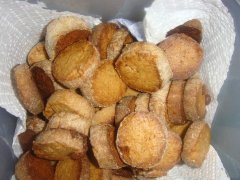 In some countries, the International Women's Day is equivalent to Mother's day. As a leading peanut shelling machine suppliers and manufacturer in China, I think that the peanut butter cookies is a good idea. ...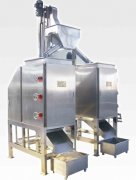 Peanut flour or peanut powder is made from the real peanuts with the peanut milling machine. Peanut flour is widely used in a variety of products....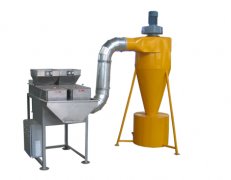 At present, people are comparing and disgussing groundnut decorticator machine manufactures from China and India.Groundnut decorticator machine is well receives in the whole world....
Product List