News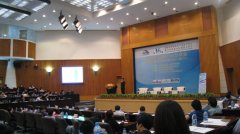 Last month, we, a peanut machine manufacturer was invited to attend the MADCon Forum in Xiamen, a beautiful coastal city of China. This forum is committed to share knowledge and experience among SEOers....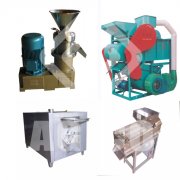 Today, when I checked my mail-box, I found an E-mail from a groundnut machine importer in Zimbabwe. He expresses strong interests to build long term cooperation with us, a professional groundnut machine manufacturer and exporter i...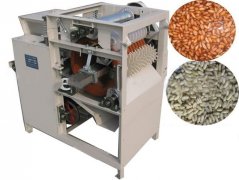 As the Father's Day is around the corner, do you have an idea about present for your dad? During the father's day, the peanut peeling machines in AGICO are sole in a considerable discount....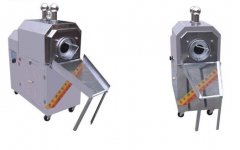 A customer coming from Britain had reaches a contract with AGICO peanut machine department about the multifunctional peanut roaster. The small type peanut roaster is applied in many occasions, such as roasting peanuts, sunflower s...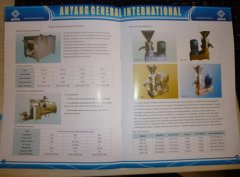 It is said that many people have visited our booth and have expressed great interests to cooperate with us about the peanut devices on the Canton Fair. All peanut devices manufactures in China pay lot of intention to Canton Fair w...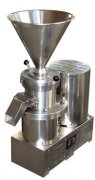 There is a proverb in China that a year's plan starts with spring. So this peanut butter making machine manufacturer. We believe that a new look of this peanut butter making machines manufacturer will attract more clients....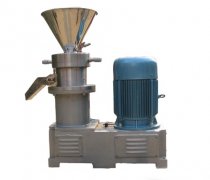 Zimbabwe is one of important markets of peanut butter making machine. Recently, there are about 20 enquiries from Zimbabwe to express their interests to peanut butter making machine. ...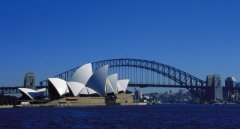 Here is good news for Australia clients that Jack, the representative of China peanut machine manufacturer AGICO, will visit Australia clients next week. ...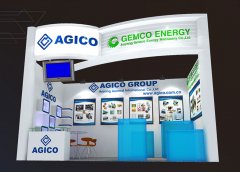 The Easter is around the corner and all peanut equipment will enjoy a discount on this special day to promote the high quality peanut equipment in this peanut equipment manufacturer and exporter....
Product List