News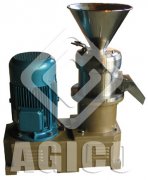 The following are enquries from our customers across the world to ask about peanut butter machines. If you are interested in peanut butter machines, please contact us....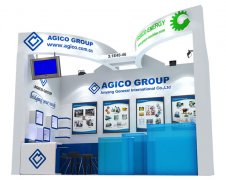 Our company will attend the 113th Session China Import and Export Fair from Apr. 15-19, 2013. KMEC and GEMCO are all subcompanies of AGICO GROUP, Welcome to visit our booth. ...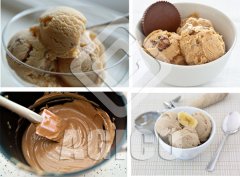 Have you noticed and felt the increasing temperature? Do you want to eat some cold and sweet? You will not miss peanut butter ice cream. What about a peanut butter machine to solve all your problems?...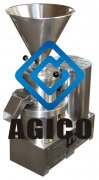 With the 15 march, 2013 is round the corner, as a leading and professional peanut machines manufacturer, we have prepared a string of activities on figuring out how to provide needed after services to our customers....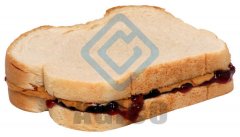 Are you looking for something creamy, sweet, smooth, or crunchy for your breakfast? Peanut butter and jelly sandwich is the one.Contact us for best peanut butter machines....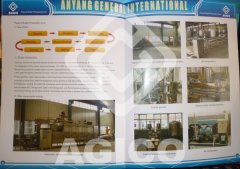 Peanut machinery manufacturing has seen an increasingly increase in Africa market. According to statistics, there are more than 15 enquiries from Africa, which accounts for a quarter of all peanut machinery enquiries....
How to deal with peanut shell is a big concern for peanut sheller machine buyers? Making organic fertilizer is an option for peanut shelling machine buyer....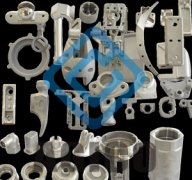 To some degree, parts especially the important and fragile ones determins peanut machine lifetime. How to maintain thses parts is a big concern for peanut machine buyers.Here are some professional tips for you. ...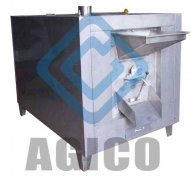 Roasted peanut kernels made by roasting machine in AGICO are excellent ingredients in many recipes in New Year. Especially for restaurants, who needs large amount of roasted peanuts to satisfy customers....
Product List