High Quality Peanut Machine Parts for Equipment Maintenance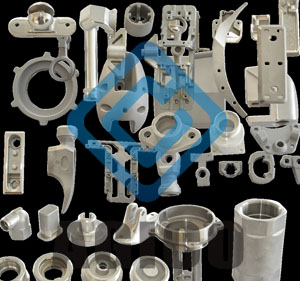 The peanut machines manufactured by AGICO have longer service life than the same models of other manufacturers. Unlike other machines, after a certain period of production, some parts of the peanut machines could be worn and the efficiency is more likely to be affected. In order to enlarge the productivity of the peanut processing machines, the wearing parts should be replaced once found damaged or not in good conditions.
The safe and high efficiency production in peanut production requires 2 regular examinations (daily/monthly/yearly), and some parts of the peanut machines are not that easy to be worn. But if you bought the equipments from a manufacturer who is not qualified, then when something is gone wrong with the machine, you should consider replace the parts(especially the main parts) with high quality ones.
If you are planning to buy new peanut processing machines, AGICO is you best choice. The engineers and salesman could offer you with the most specific information of the machines and help you to make a right decision, or if you are looking for high quality parts for your peanut machine, send AGICO a message now!
Product List