Peanut Shell Is Used to Make Organic Fertilizer for Sheller
After people enjoyed the roasted or raw peanut with shell, the shell is collected and thrown away as the rubbish. As a matter of fact, the peanut shell can be crushed into small pieces and used as the fertilizer for your flower or plants at home. It is said that peanut shell contains calcium, phosphorus, potassium, magnesium, zinc and other more than 10 kinds of trace elements, small amount of fat and protein. It can be used to plant edible mushrooms.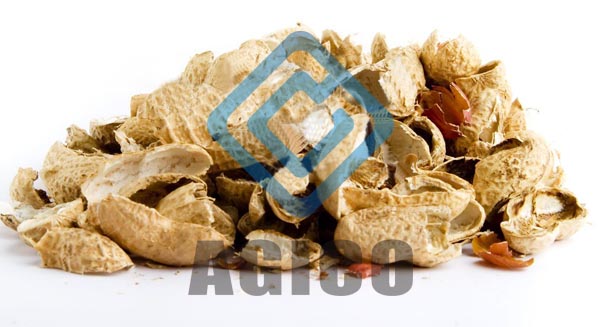 When it comes to the peanut processing factories, the peanut shells are created at very large quantities each day, the benefit would be much more than for individuals, the peanut shell processing actually has become a mature industry for fertilizer products and dietary fibers. One of the tradition recipe is like this: peanut shell 30%-60%, chicken manure 36%-16%, rice bran 23%-6%, bone powder 2%-3%, small amount of sugar, biotin, trace elements.
The peanut shelling machine is the key equipment in getting the peanut shells without any damage to the kernels, the peanut kernel surely have much higher value than the shells, if you want to be a peanut shell provider and peanut kernel supplier, you can choose from the peanut processing equipment manufacturer-AGICO, here you can find any kind of peanut processing equipments!
Product List