Peanut Kernels Screening Machine Sold to India
Did you remember that last month there were Indian customer to visit our peanut machine plant, and they were interested in our peanut kernels screening machine. After one month's effort and track, we win their trust and they order one peanut kernels screening machine from us.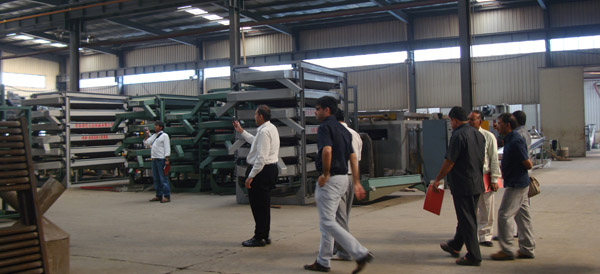 The mesh of peanut kernels screening machine manufactured by AGICO is adjustable. If peanut kernels in your country are larger or smaller than other countries, this peanut screening machine still can meet your demands. Good quality and competitive price are the rest reasons why Indian customers choose us. In fact, when customers visited us at the same time, they were also planned to visit the other two peanut machinery plants. Besides quality and price, our thoughtful service is key factor.
Product List