Peanut Butter Making Machine for Sale
Children's Day is one of my favorite festivals, because childhood is valuable treasure of our whole life. Children are the future of the world and we also want to make contribution to the International Children's Day. There is an incredible discount on Children's Day, in order to attract parents to buy peanut butter making machine and make healthy and natural peanut butter for children.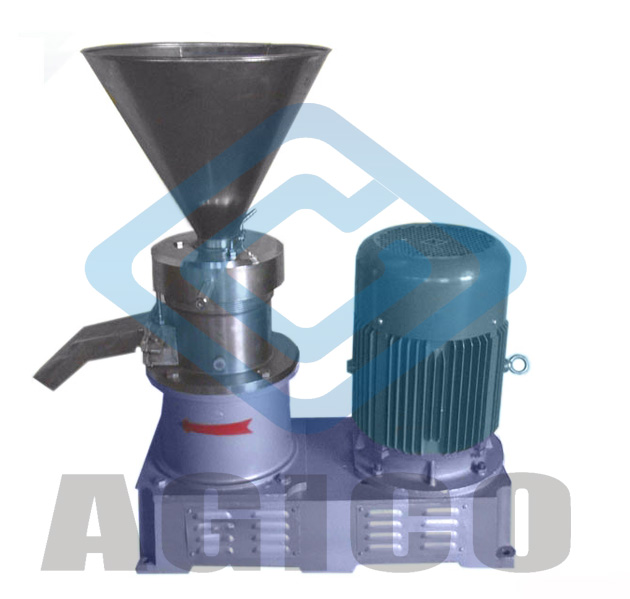 At present, it is a hot and serious issue thpat how to pick natural and healthy peanut butter. It is common to see in supermarkets that parents choose peanut butter carefully for their children. We deem that the best peanut butter is made ourselves with no additives and preservatives. There are homemade peanut butter making machine in AGICO, and you can choose one from us to make natural and healthy peanut butter. It is also an advisable alternative that you can buy a peanut butter making machine with your neighbors or relatives. We are both a peanut butter making machine retail and wholesale. Besides peanut butter machine, there are all kinds' peanut machines in AGICO.
We know that peanut butter plays a vital role our food and children growth, and we deeply hope that our peanut butter making machine can be part of children health.
Product List