Peanut Butter Cookies for National Holiday
Seven days later in China is the national holiday and employees in AGICO are planning where to go travelling. It is the longest holiday in China except the New Year Holiday, so we cherish this time to embrace nature and intense colleagues' relationship. Apart from the travelling plan, snacks and drinking is another big concern. As we all know, it is difficult to buy healthy and delicious goods during journey, so prepare foods in advance is a wise decision.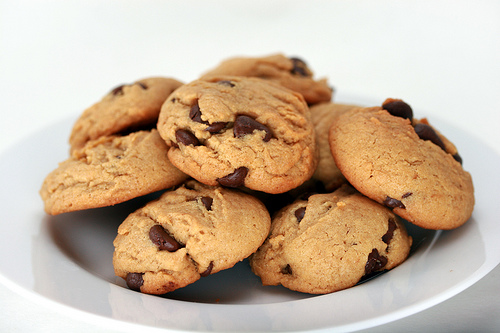 Finding delicious, healthy and not too heavy foods is not easy, even in a supermarket. When peanut butter comes into my mind, I know what the best is for me. Peanut butter cookies with chocolate is one of my favorite, however, taking weight into concern, I have to take cookies into certain amount. Journey is a rare way I can eat peanut butter cookies as much as I like. By the way, it can supply energy for you in short time.
Peanut butter decides the cookies quality directly, but it is not hard for me and my colleagues to find the best one. AGICO is a
peanut butter machine
manufacturer with long history and professional experiences. With high quality peanut butter machine produced by us, it is easy for you to make best peanut butter cookies.
Product List