New Version of Peanut Machine Website
If this is the first time you surf this peanut machine website, while you are so lucky for we just changed the appearance of our website. If you are a regular customer of this peanut machine manufacturer, I hope you will like this peanut machine website new look.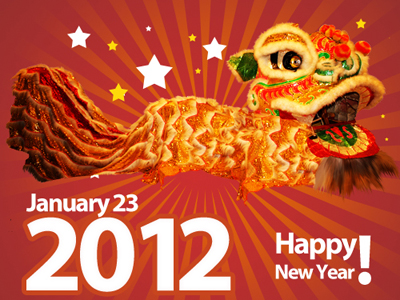 In order to attract people's eyes and display various peanut machines in a better way, we changed most content and columns of this website. In About Us, you will have a general idea about this peanut machine manufacture. In Products section, you can have a comprehensive understanding about the machine you are looking for. In FAQ you will find the answers to the common questions. Photos Display is a new column to show clients from different countries visiting our plant. NEWs will inform you the lasted thing occurred in our company.
The most important festival to all Chinese people-Chinese spring festival is coming. Best wishes for all of you!
Product List