Magazine in Peanut Machinery Company
At the moment, magazine in this peanut machinery company are not really exclusive to its workers. Here's good news for all our customers. We are planning to prepare a global magazine for clients of this peanut machinery company. Reading through this you'll have a general idea about corporate tradition, perception and spirit concerning the organization.
In order to give a top quality for our customers, all of us kept a conference to discuss details about the actual worldwide magazine, such as photos, articles and intro. Hopefully clients possess a warm sensation whether they have obtained the magazine. We are planning to provide the worldwide journal prior to Christmas, a carefully prepared present. For the sake of sending this on time, most members of journal group have to function longer every single day. But we are happy to participate in this great event.
When I mentioned before, there are employees' journal in peanut machinery company. Every two month, you will see a magazine sent to the house and allow our family people have a general idea about this company. Because of the thoughtful corporate culture, just about all workers have a firmly belief for this peanut machinery company.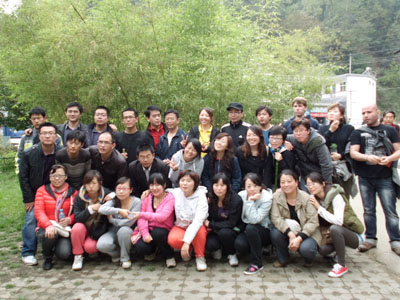 Product List