Jordan Customers Visit Peanut Machinery Supplier in China
Each time customers visiting our
peanut machinery
plant located in China represent there is 80% chance that we can build cooperation with them. So we try our best to provide thoughtful service and to meet their requirements about peanut machinery, because customers also have to pay time, effort and money and travel thousand miles to come to China. If we were customers, we also expect the peanut machinery supplier give us best no matter machines or services.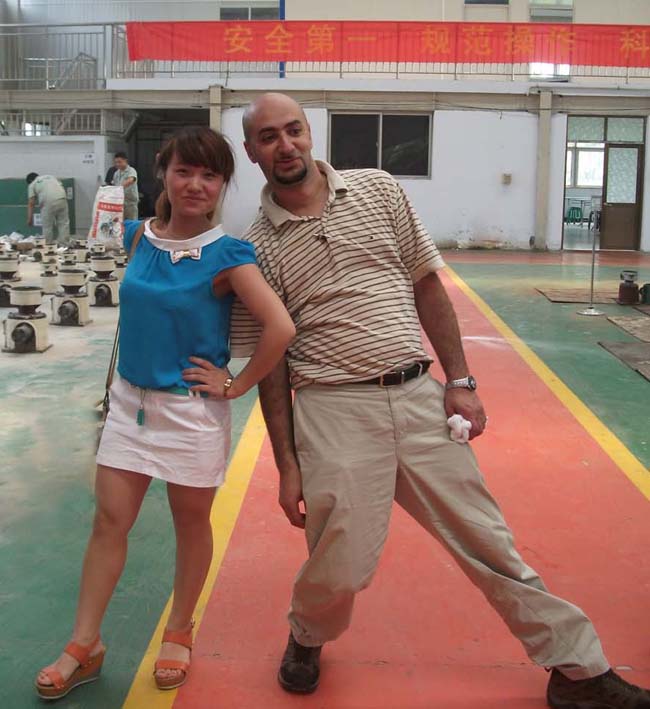 We do not have experience to cooperate with Jordan customer, so we value the chance to win their trust and with the help of them we can open Jordan market. Anne is outgoing and nice, having much experience to discuss with foreigners. We believe her that she can leave them a good and happy memory at least no matter whether we can get the contract. She does let us down and the Jordon customers speak highly of her. They express their interest to establish cooperation with us, especially the high efficiency peanut butter machine.
The Jordan customers choose us for we are a one of the best peanut machinery supplier in China. If you are interested in our products, you are popular to visit this peanut machinery in China.
Product List