Advantages of Cashew Nuts Shell Removing Machine
Cashew nuts shell removing machine is the first adopted equipment to get cashew kernels. Removing the shell is the most important task of Cashew processing industry. Being difficult and inefficient, this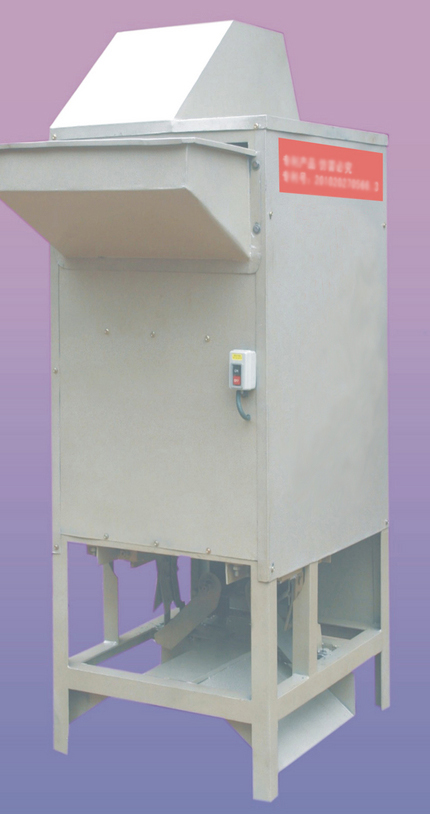 process makes the industry retard from growing and being popular.
We are specialized equipment to open shells for raw cashew nut. We provide high-tech machinery for improving productivity. Our company, a pioneer founded by professionals in cashew processing industry. An adjective to design and manufacture a comprehensive range of cashew processing machineries is international standards.
With our continuous research on process and on individual equipment, our clients from all over the world are enjoying higher productivity and better profitability.
Now we have new research projects, remote control of the machine. We will set up overseas offices, such as Russia and Zimbabwe. We provide good after-sales service for all machine, not only the cashew nuts shell removing machines. Cashew nuts possess rich nutrition and high protein, good for all age. The price of cashew nuts is much higher than raw cashews, so it is a reasonable deal to buy a cashew nuts shell removing machine.
If you are cashew nuts supplier, it is advisable for you to buy a cashew nuts shell removing machine. If you are interested in our products, contact us.
Product List