How to Change Peanut Machine Parts
How to change peanut machine parts is one of big concerns of people who are planning to buy peanut machines online. With the increasing realization the importance of faith and brand consciousness, peanut machine offers have begun to create their own corporation culture and have tried their best to win customers' trust.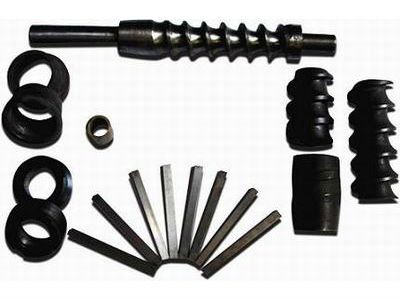 Actually you do not to worry peanut machine parts change too much. At least in our company, usually if there is something wrong with the sold peanut machine, you can change a new one within one year. What's more, in most cases, if you have reached contract with us, you will be guaranteed several vulnerable peanut machine parts to make sure your working regularly.
If you want to change peanut machine parts within the quality guarantee periods, you just send the broken peanut machine parts to us, and we will send back a new one as soon as possible.
Product List