Homemade Peanut Butter Makes Your Dinner Delicious
Peanut is a very popular nut that has many other names, such as earthnut, groundnut, earth pea, and it can be made into various delicious foods with different flavors, for example, boiled peanut, fried peanut, salty flavor peanut, sugar flavor peanut, spicy peanut, sugar coated peanut, etc. It is usually processed into snack foods or peanut butter for dishes as seasoning sauce.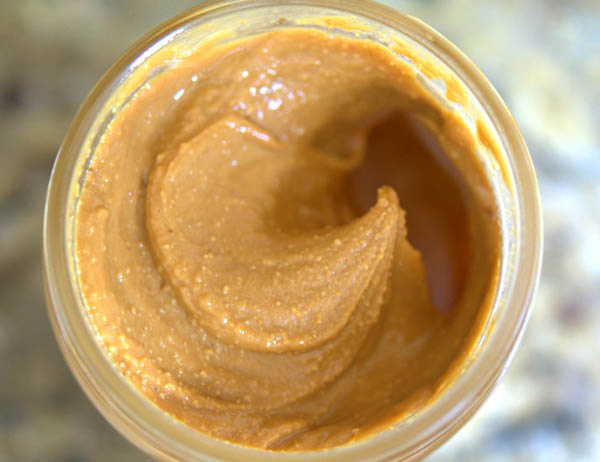 For those who always cook for their family, the homemade peanut butter is definitely a great food that everyone would love to eat, and it can be used in many ways: it is suitable to go with the bread at breakfast; it would make the noodles with better flavor; it also can be added into a lot of cold dishes. There is an important tip for you if you have a lot of peanut butter and want to keep it good for a long time, and that is always leave a thin layer of oil above the peanut butter, the oil will prevent the peanut butter from the moisture air and avoid and slow the speed of microbial proliferation.
This is the article from AGICO Company, we manufacture almost all kinds of peanut processing machines and other related equipments, if you are interested in peanut processing machines, you can check them on this site, or you can contact us directly for more information.
Product List