Groundnut Seeds Nutrition and Groundnut Sheller Machines
Groundnut seeds are native to South America, and at present, there are more than 100 countries and regions planting groundnuts. Asia tops the world in peanuts amount, and next is Africa. Besides as one kind of food, groundnut seeds are applied in many areas, such as, oil refinery, medicine and paper. Groundnut seeds contain rich nutrition, such as 44% to 45% fat, 24% to 36% protein and 20% sugar. Mineral substance is also one part of groundnut seeds nutrition, especially the amino acid, which has a special function to promote brain cell development and enhance memory. It is particularly good for children and elder.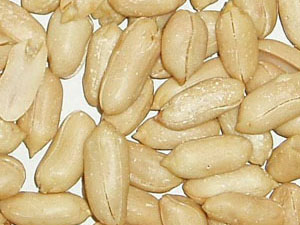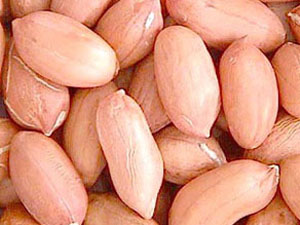 If you want to enjoy the groundnut seeds nutrition, the first you have to get the groundnut seed by the help of groundnut sheller machines. There are five kinds of groundnut sheller machines and each them possesses various types for both home and industries. You can E-mail to us to get more information.
Product List